Additional Roofing Services
MB Roofing LLC is a full-service roofer providing repair, installation and maintenance for homeowners and businesses throughout Delaware and Chester counties. Our professional roofing services are second to none. You can count on us for top-notch workmanship that can last for years to come. Contact us today to get started with a free, no-obligation estimate for your roofing needs.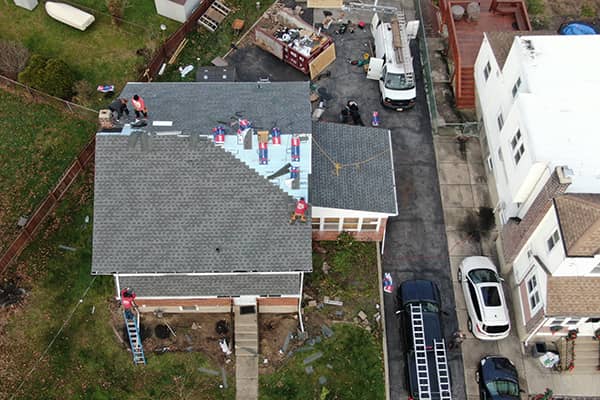 About Our Other Roofing Services
Why Customers Choose Us
Our customers choose MB Roofing LLC because we've built strong connections with top manufacturers and suppliers, we know this industry and we take pride in doing our best work. Good service comes down to peace of mind and value for the money, and our team attributes our success to delivering on both. With over a decade of roofing experience and industry-leading workmanship warranties, you can confidently place your roofing needs in our hands.
More than two decades of local roofing experience
Comprehensive warranties on our work
Roofing products backed by full manufacturer warranties
Clear, honest, professional communication
Total liability insurance for your protection
Schedule Your Free Roofing Estimate Today!
Count on MB Roofing LLC for excellent roofing services you can trust. Call us today at (610) 299-3740 or submit the online form. We will be glad to provide you with a free estimate!
Other Services