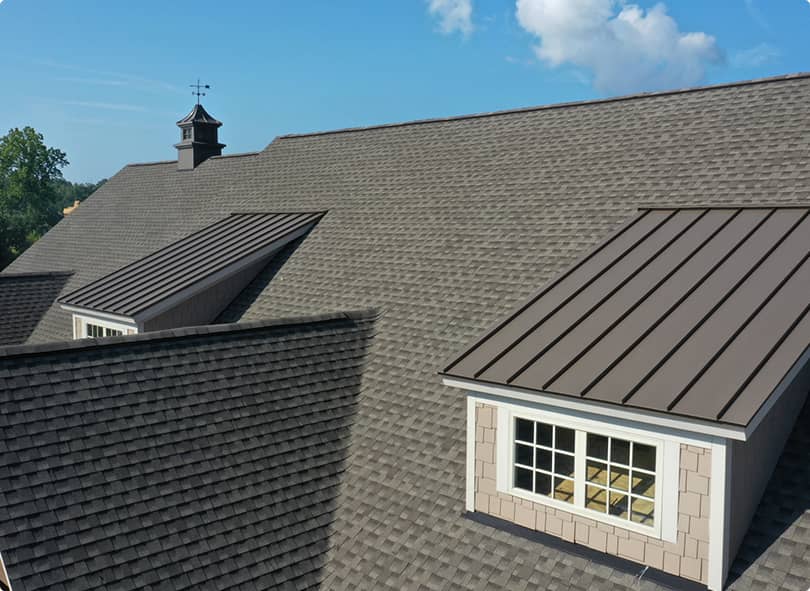 The Roofing Contractor Homeowners Trust
MB Roofing LLC is an experienced local roofing contractor providing roof repair and replacement services for all types of properties. Our focus is on providing exceptional service combined with the highest quality materials, and following the best practices in the industry to make sure your roofing job is done right the first time. From flat roof repair services to metal roofing repair to roof replacement to installations, our prompt and reliable services set us apart from other companies.
Your Local Roof Replacement Specialist
In addition to roof repair, MB Roofing is one of the most sought-after roof replacement companies in the region – giving you practical solutions to identify the best way to approach a particular job. When you work with our roofers, we take every factor into account and pay attention to every detail, making sure your roof replacement or repair job is flawless.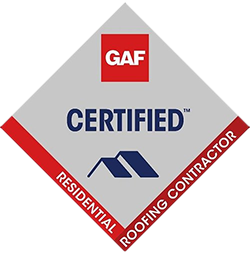 If you are looking for a roofing contractor in Delaware County, look no further than MB Roofing LLC. Why do people choose us for residential roof repair or commercial roof repair?
We provide quality workmanship on all jobs, big or small.
We offer competitive pricing and deliver every project on time and on budget.
We are experienced and will get the job right the first time.
We have worked on thousands of properties, so we know what we are doing.
No matter what kind of roof repair you need, MB Roofing LLC will make sure every project is completed to the highest standards, without any compromise — ensuring satisfaction all around.
ABOUT US