Pennsylvania's Trusted Roofing Company Since 1996
We are MB Roofing LLC, and we're keeping Delaware, Chester and Montgomery County homes and businesses covered with premium roofing systems. Our local roofing company has been keeping Pennsylvania properties warm, dry and safe since 1996.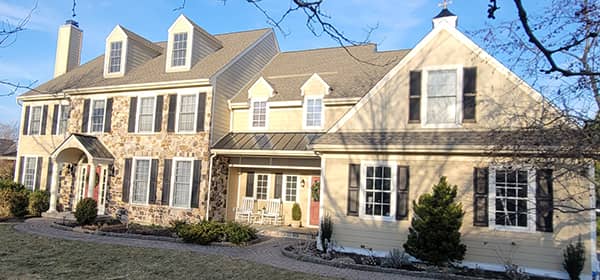 We recognize and fully understand that it's on us to show our neighbors throughout the area that we really are a top-tier roofing company, and we are already very proud of the reputation that we've been able to build by helping people with their roofing needs. That's the beauty of MB Roofing: we're big enough to tackle any project and small enough to take care of every customer who partners with us!
Committed to Excellence for Our Customers
We put our longevity in this industry down to one thing: our commitment. We're committed to delivering quality workmanship, attention to detail and personal, professional service to every customer. Our commitment to high-quality craftsmanship, using only the best construction materials, total transparency from top to bottom, and finding innovative ways to save money without cutting corners to cut costs are things that our customers really appreciate. They choose us because they want the best, and don't you deserve the best too?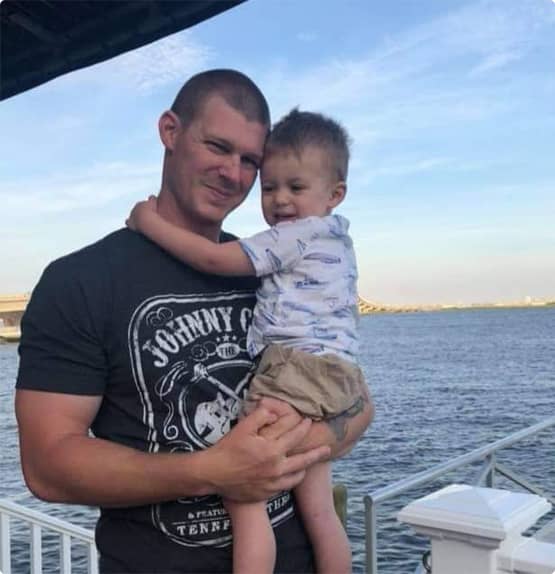 A Message From Matthew Bryan, Owner
"As the owner of MB Roofing LLC, I was born and raised in the local roofing industry, and I come from a long line of proudly local roofing contractors. I've paid my dues as a roofer, from being a laborer to general manager. I've invested my entire life into roofing and have seen pretty much everything that has to do with this industry.
"I'm excited to get up in the morning and serve my community as well as my industry, putting my 23+ years of experience to work in the field. You'll see me tagging along with my handpicked team to offer free estimates and to supervise each and every project we undertake. I have extremely high standards and a hard work ethic, so I expect nothing less from my team.
"When you hire my roofing company, my goal is to give you the best experience with as little stress on your end, and the most bang for your buck!"
Schedule Your Free Roofing Estimate Today!
MB Roofing LLC is the local PA roofing company to rely on for all of your residential and commercial roofing needs. To get started with a free, no-obligation estimate, call us today at (610) 299-3740 or submit the online form.